Uniqueness
Praline truffle artificial chocolate bars
Every praline, every truffle and every bar is made entirely by hand
manufactured. Thus, all products and packages are absolutely unique and
inimitable in taste, shape and color design. They are ideal as an individual gift for a birthday,
Valentine's Day, for a wedding or just in between.
For the inimitable taste of my handmade
I don't just lay out chocolate products during my training, but also
quality is also important when it comes to the ingredients used. is processed
high quality Belgian chocolate. Also, I bet neither
Preservatives nor flavor enhancers or artificial
Flavors, but only use fresh, natural and regional
ingredients for the filling. With the color with which the chocolates are designed
are colored cocoa butter.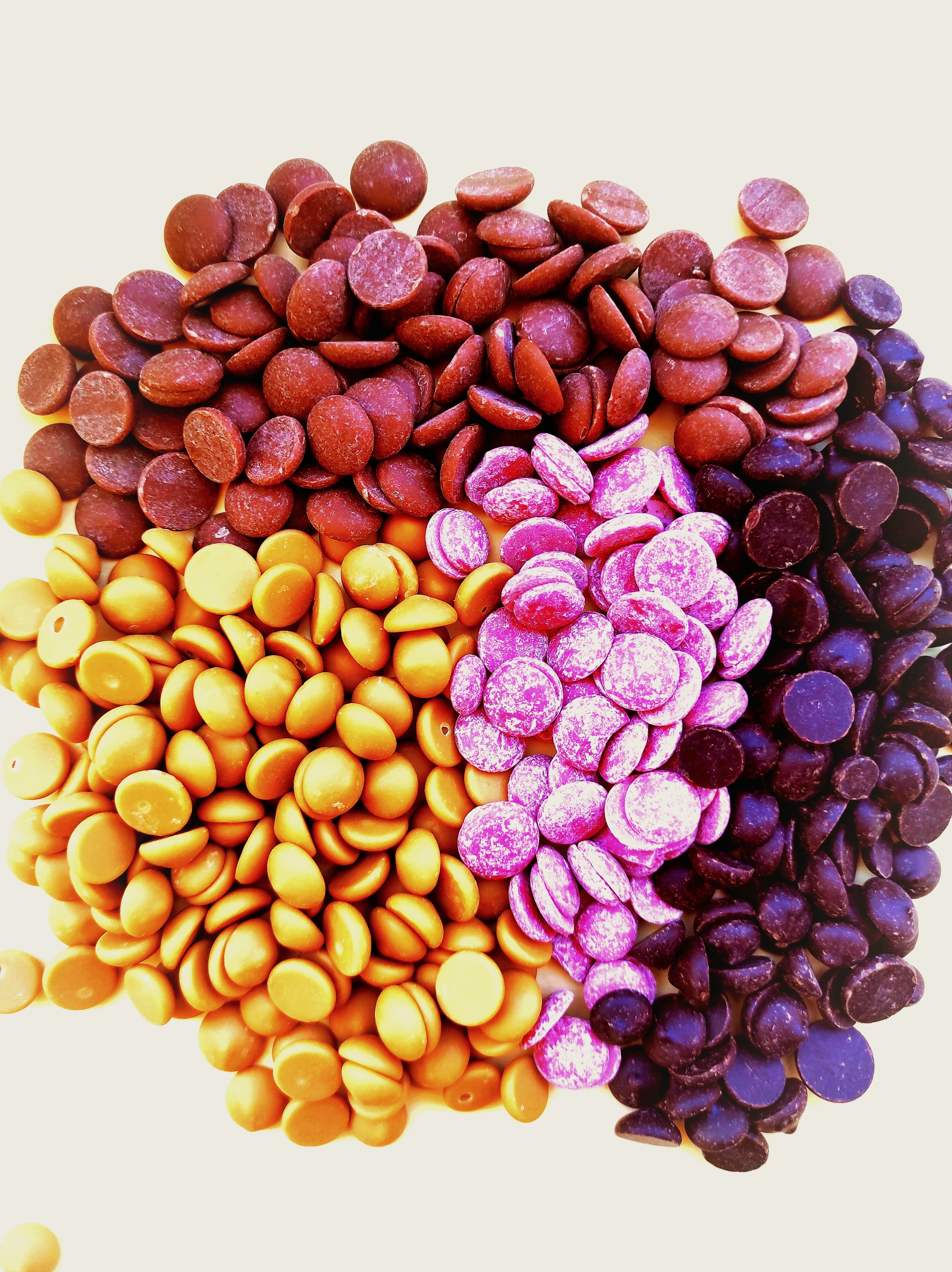 Variants

In addition to pure chocolate pralines, my repertoire includes both
Fruit and nut pralines as well as schnapps pralines. I'll bid
Vegan and lactose-free variants are also available by arrangement.
As described, my products are fresh
Treasures without flavor enhancers, preservatives
and artificial flavors. That's why you should get them as soon as possible
enjoy and from a room temperature of
Store in the fridge at 18°C.
A wine fridge is particularly suitable if you have one.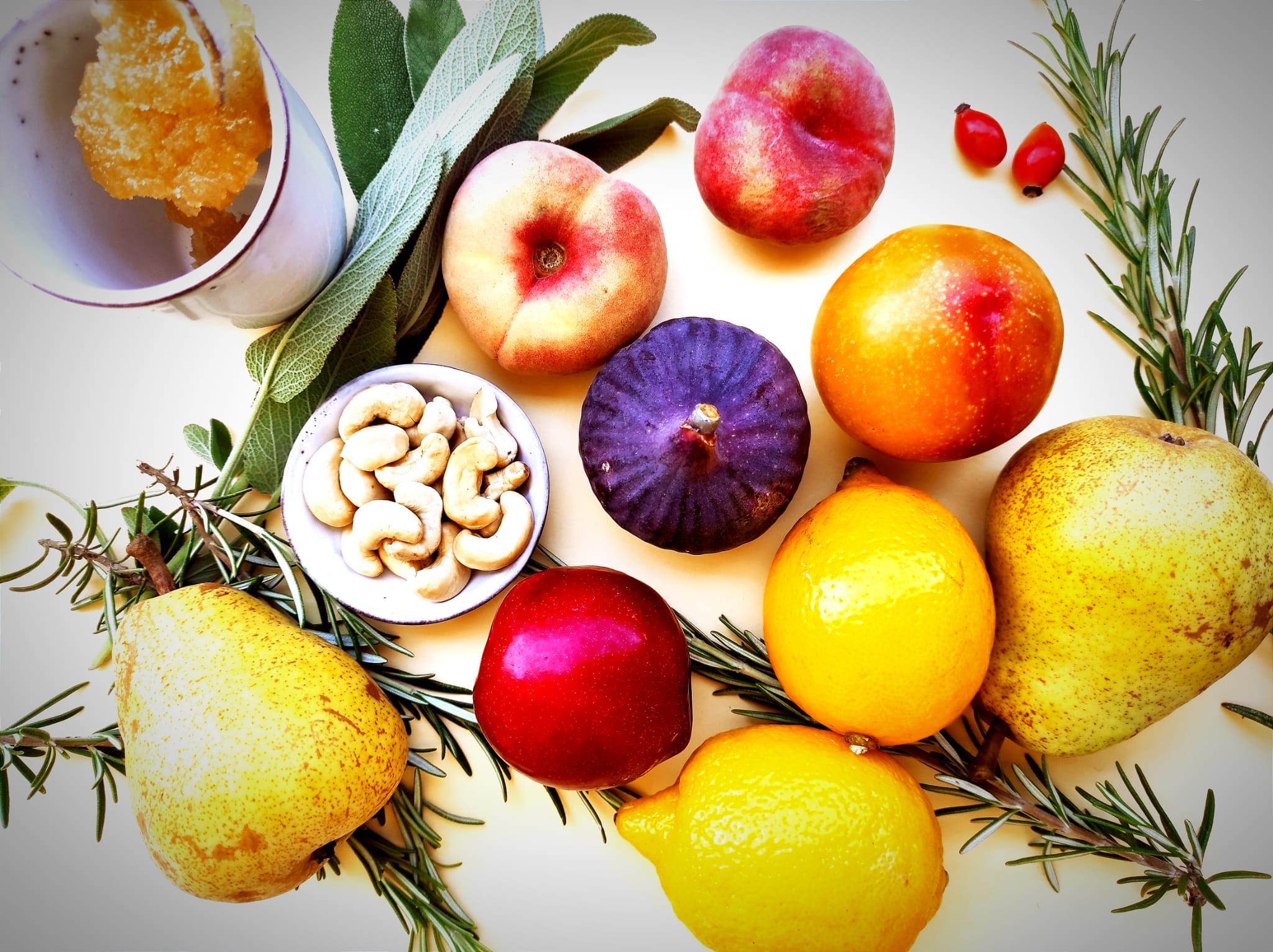 Individuality

Create your own little unique piece, just the way you want it.
All my products are unique, but I take part in the production
very happy to cater to your individual wishes. Together we can
Colours, design, shape, filling or flavor in advance
define. Vegan and lactose-free unique chocolates are also available
Arrangement possible.
If you are interested in individualized pralines, truffles or bars in
have larger quantities (e.g. on the occasion of a company event, a
customer event or a wedding) is an individualization
by applying a printed logo/text in the form of a
cardboard tag possible.